If current server doesn't work please try other servers below.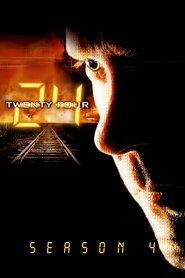 Overview:
After Logan authorizes Palmer to take charge of the crisis, Palmer sanctions Jack and Curtis to infiltrate the Chinese Embassy on a covert operation to capture a suspect.
Tony and Michelle continue to bump into each other's personal lives, while Buchanan expresses anger at being kept out of the mission.
Jack faces Audrey's wrath when a medical dilemma places Paul's life in jeopardy.